Site:
https://www.aptoide.com
Breached date:
April 2020
Hash Format:
SHA1 & SHA-256
On the News:
Hacker claims to be in possession of 39 million Aptoide user records. Leaks 20 million today.
www.zdnet.com
Um hacker publicou recentemente detalhes de 20 milhões de utilizadores da loja de aplicações Aptoide (direcionada para dispositivos Android).
pplware.sapo.pt
Sample:
Code:
[email protected]

  85267c4670cd3b33227742164c665496a32a9e39        NOT_SIGNED_UP  e6ab6ddecf7f7db064e7b4ff5064b6f69479dabb579d427fcb3bd  2016-07-31 01:12:47.835415      185.48.62.251  Dalvik/2.1.0 (Linux; U; Android 6.0; LG-H340n Build/MRA58K)    f      1970-01-01      5e140bccf343fac2ca1a387ce851a19c843c2bbd579d4282cb441  8442992 active  webservice      8435544 f
Password:
#@!#(@)!%*^&&!!!#$%^##
Download 1:
Download 2: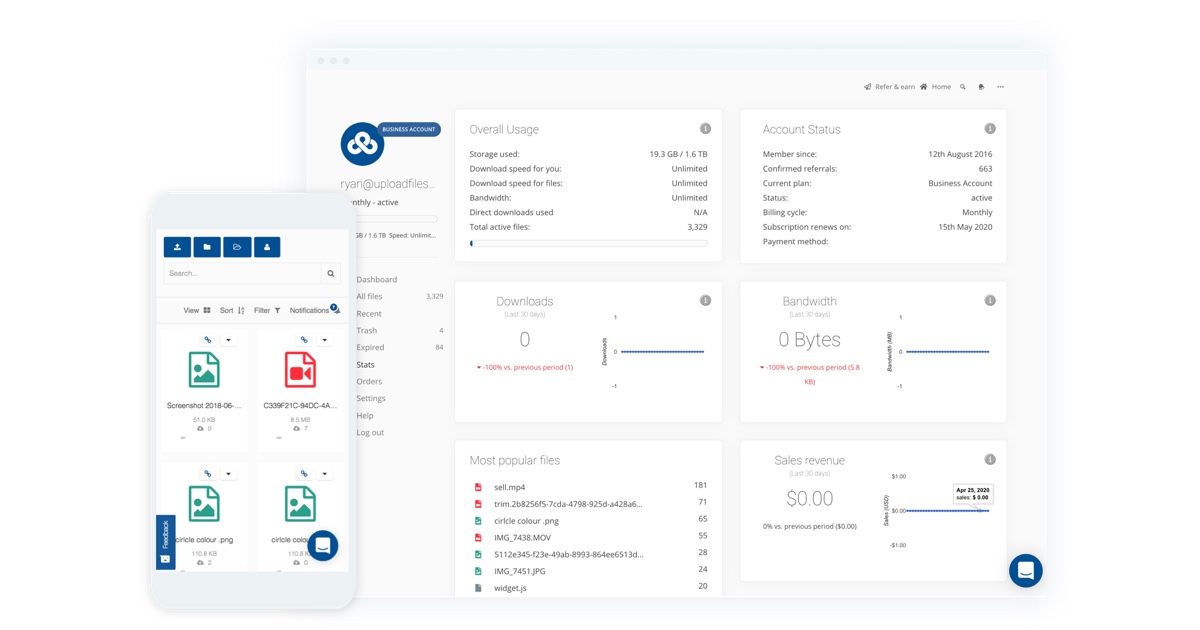 Download ap-20m-part1.zip for free from ufile.io instantly, no signup required and no popup ads

ufile.io