In October 2019, 1.4M accounts from the cryptocurrency wallet service GateHub were posted to a popular hacking forum. GateHub had previously acknowledged a data breach in June, albeit with a smaller number of impacted accounts. Data from the breach included email addresses, mnemonic phrases, encrypted master keys, encrypted recovery keys and passwords stored as bcrypt hashes.
Compromised data:
Email addresses, Encrypted keys, Mnemonic phrases, Passwords
On the News and Ackledgement: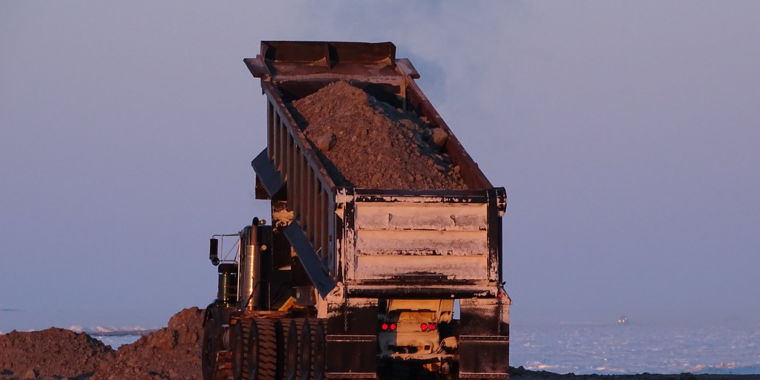 Researcher confirms data belongs to users of Gatehub and EpicBot services.

arstechnica.com
Download:
Shrink your URLs and get paid!
aorracer.com
You must either reply or click 'Like' to see the hidden information contained here.