In March 2020, the Korean interior decoration website 집꾸미기 (Decorating the House) suffered a data breach which impacted almost 1.3 million members. Served via the URL ggumim.co.kr, the exposed data included email addresses, names, usernames and phone numbers, all of which was subsequently shared extensively throughout online hacking communities.
Breach date:
27 March 2020
Compromised accounts:
1,298,651
Compromised data:
Email addresses, Names, Phone numbers, Usernames
On the News: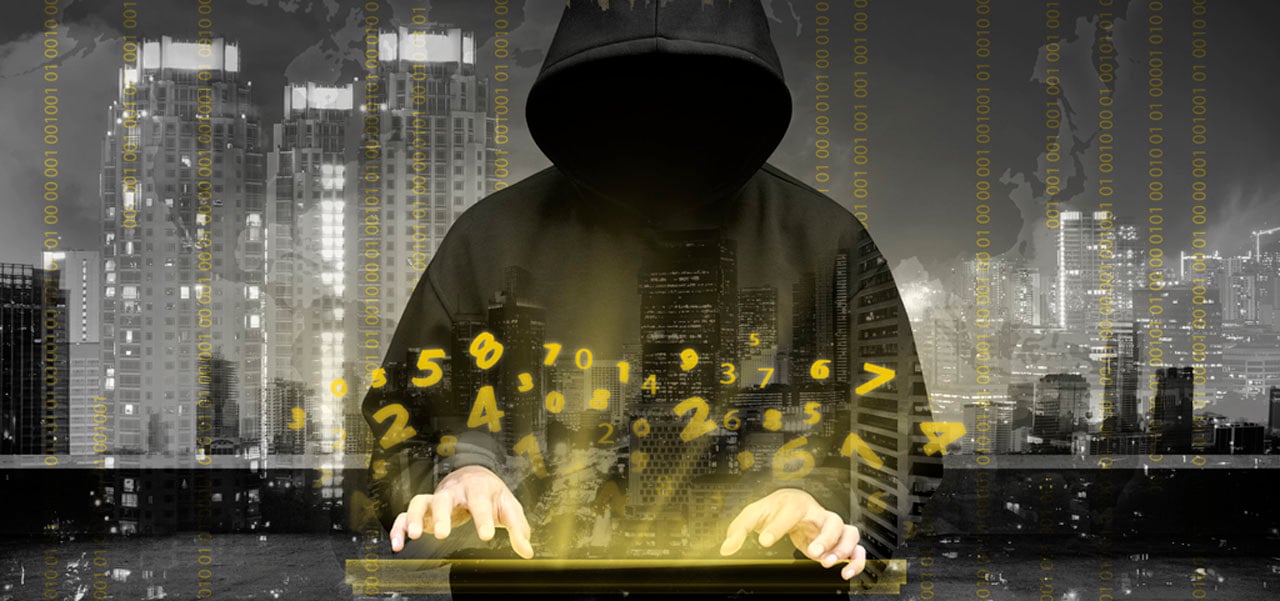 A threat actor is flooding a hacker forum with databases exposing expose over 386 million user records that they claim were stolen from eighteen companies during data breaches.

www.bleepingcomputer.com
Download 1:
Download Files Safely - All links are thoroughly verified for viruses, malware, phishing, malicious content, session stealing, cross-site scripting attacks, etc

oke.io
Download 2:
Upload your files at maximum speed! You can use this service to share your creations, use as a virtual backup and share your files with your friends! You can upload up to 10 GB files, for free!
nitro.download
Download GGumim.co.kr_Database_Leaked_27_March_2020.rar fast and secure
FileFactory is the best place to upload and share files with no limits since 2005. Send and receive any type of file up to a massive 5GB with unlimited file bandwidth.
Download File GGumim Database Leaked March 2020 rar
ddownload.com