Data leaked
Full names

Home Addresses

Income/Salary

House cost

Amount of children

Phone Numbers

Email Addresses (Some people have multiple linked)

Amount of pets

and a lot of other data
Look at the CSV headers.
There are no passwords in this leak.
Download
You must either reply or click 'Like' to see the hidden information contained here.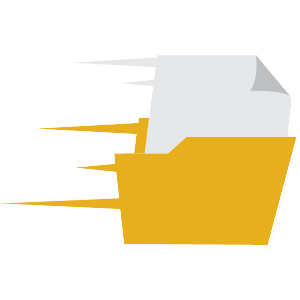 Gofile is a free file sharing and storage platform. You can store and share data of all types. There is no limit and everything is free.

gofile.io

Share your pictures, send large videos, exchange music or transfer big files. No registration required. Unlimited upload/download speed.
dropmefiles.com