In 22 June 2020, the online fragrance service Scentbird suffered a data breach that exposed the personal information of over 5.8 million customers. Personal information including names, email addresses, genders, dates of birth, passwords stored as bcrypt hashes and indicators of password strength were all exposed.
Compromised data:
Dates of birth, Email addresses, Genders, Names, Password strengths, Passwords
On the news: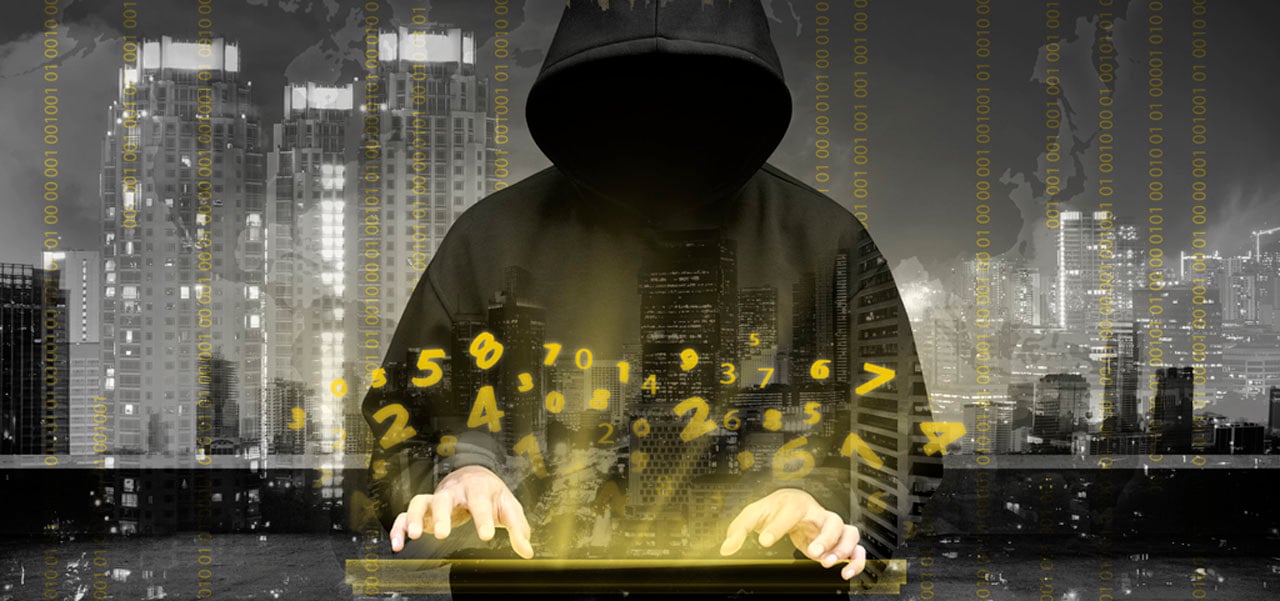 A threat actor is flooding a hacker forum with databases exposing expose over 386 million user records that they claim were stolen from eighteen companies during data breaches.

www.bleepingcomputer.com
Download 1:
Download Scentbird Database Leaked June 2020 rar
Download 2:
FileFactory is the best place to upload and share files with no limits since 2005. Send and receive any type of file up to a massive 5GB with unlimited file bandwidth.
Download File Scentbird Database Leaked June 2020 rar

uploadrar.com
Download File Scentbird Database Leaked June 2020 rar
ddownload.com