In January 2019, the travel and hotel booking site ixigo suffered a data breach. The data appeared for sale on a dark web marketplace the following month and included over 17M unique email addresses alongside names, genders, phone numbers, connections to Facebook profiles and passwords stored as MD5 hashes.
Compromised accounts:
3,807,965 accounts in this archive
On the news:
A hacker who stole close to 620 million user records from 16 websites has stolen another 127 million records from eight more websites, TechCrunch has learned. The hacker, whose listing was the previously disclosed data for about $20,000 in bitcoin on a dark web marketplace, stole the data last year…
techcrunch.com
Download 1:
MEGA provides free cloud storage with convenient and powerful always-on privacy. Claim your free 50GB now
cigorsica.com
Download 2: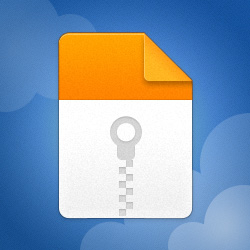 MediaFire is a simple to use free service that lets you put all your photos, documents, music, and video in a single place so you can access them anywhere and share them everywhere.
MEGA provides free cloud storage with convenient and powerful always-on privacy. Claim your free 20GB now
mega.nz