D3FT99 · Mar 13, 2021 at 7:55 PM" style="cursor: pointer;">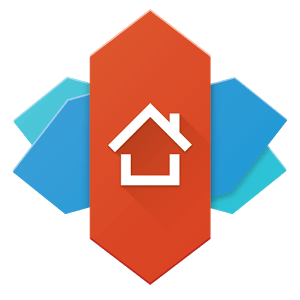 Overview information
Nova Launcher is a powerful, customizable, and versatile home screen replacement. Nova brings advanced features to enhance your home screens, but still remains a great, user-friendly choice for everyone. Whether you want to completely overhaul your home screens or are looking for a cleaner, faster home launcher, Nova is the answer.
Unread Counts
– Never miss a message. Unread count badges for Hangouts, SMS, Gmail and more using the TeslaUnread plugin (Incl. in download).
Download
You must either reply or click 'Like' to see the hidden information contained here.